Posted: Nov 08, 2013 9:00 AM
Ginger is an ingredient that is making a big splash in fall cocktails — and it's perfect for your next Thanksgiving gathering! Find out how to make this fall ginger cocktail recipe that mingles ginger, cranberries and vodka.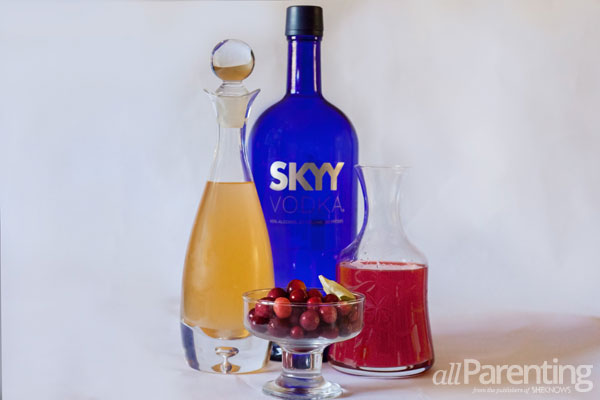 Spicy ginger syrup
Ingredients:
4- to 6-inch piece fresh ginger, sliced
2 cups water
2 cups sugar
Directions:
Bring water to a boil in a saucepan; add sliced ginger and sugar and turn down to a simmer.
Stir continuously until all sugar has dissolved, about 20 minutes.
Allow to cool before serving.
Fall ginger cocktail
Ingredients:
Ginger syrup
Cranberry juice
Vodka
Lime
Frozen cranberries for garnish (optional)
Directions:
Mix 1 part ginger syrup, 1 part vodka and 2 parts cranberry juice in a shaker and combine.
Pour into a glass and top with a squeeze of lime wedge; discard lime.
Finally, toss in a couple of frozen cranberries for a garnish and raise your glass to the holidays!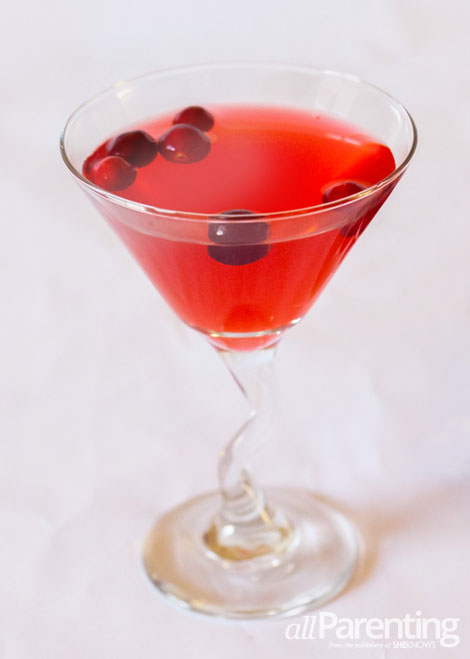 Cheers! We have lots of cocktail recipes!