Posted: Dec 13, 2013 9:00 AM
The Christmas season is a time for celebrating with family. But it's also when us parents are busy playing Santa with shopping and wrapping presents. Skip the glass of milk this year and instead reward yourself for your hard work with one of these Christmas cocktails. You deserve it!
The holiday season is upon us and you know what that means... It's time for some Christmas cocktails! Inspired by the flavors of the season, these cocktail recipes are just what you need while you wrap presents and bake cookies.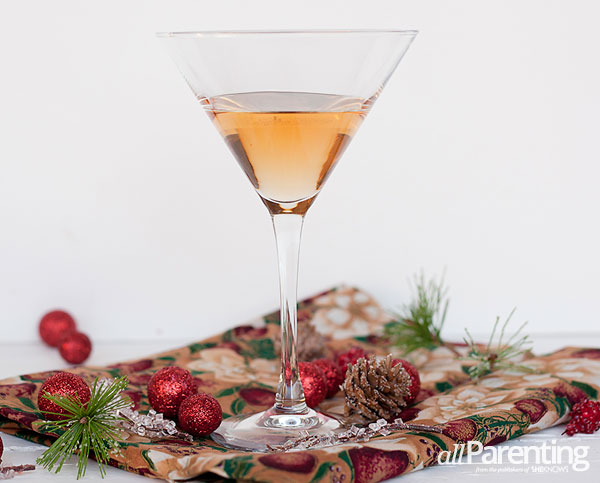 Gingerbread martini
Serves 1
Rather than sneaking bites of the gingerbread cookies as they come out of the oven, enjoy the spicy goodness of these cookies in cocktail form. With the creaminess of vanilla vodka, the allspice flavors and the strong punch of ginger, this gingerbread martini is sure to please!
Ingredients:
1 ounce vanilla vodka
1-1/4 ounces ginger liqueur
1/8 ounce St. Elizabeth allspice dram
Directions: 
Combine all ingredients in a mixing glass with ice.
Stir to chill, strain into a chilled cocktail glass and enjoy!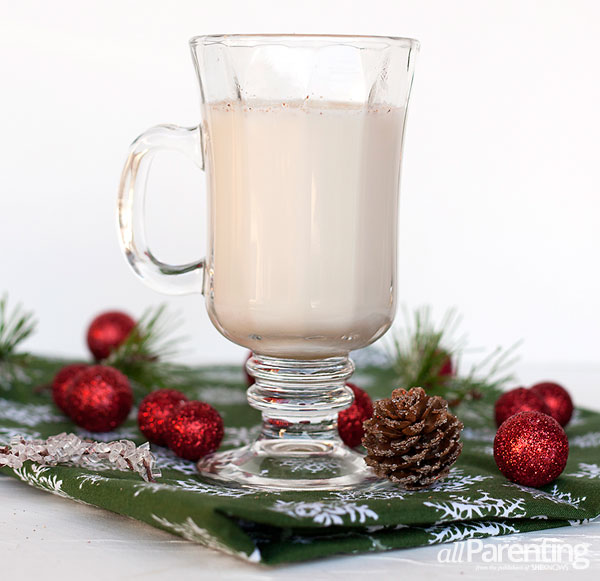 Hot milk punch
Serves 1
Can't enjoy Christmas Eve without a glass of milk? Don't worry, we have you covered with this classic hot milk punch recipe. Dating back to the 1800s, it's one drink that's always a hit around the holiday season. To really bump up the flavor, use an aged light rum like Cruzan's Estate Diamond light rum which has hints of vanilla, coconut and spices.
Ingredients: 
1 ounce light rum
1 ounce brandy
1 teaspoon sugar
Hot milk
Fresh nutmeg
Directions: 
Combine light rum, brandy and sugar in an Irish coffee mug.
Top with hot milk and stir.
Garnish with freshly grated nutmeg and enjoy!

Pomegranate gin fizz
Serves 1
Pomegranates are in season during the winter months so it's only natural to include their tart flavor in Christmas cocktails. A variation of the traditional gin fizz, this pomegranate version features pomegranate liqueur and pomegranate juice to really bump up the flavor. While the recipe doesn't call for a garnish, you could add a few pomegranate arils to your glass if you were so inclined.
Ingredients:
1-1/2 ounces gin
3/4 ounce freshly squeezed lemon juice
1/2 to 1 ounce simple syrup, depending on how tart you like your drink
1 ounce PAMA pomegranate liqueur
1/2 ounce pomegranate juice
Club soda
Directions: 
Combine all ingredients except for the club soda in a cocktail shaker with ice.
Shake and strain into a highball glass.
Top with club soda and enjoy!
Cheers! We have lots of cocktail recipes!