Posted: Jan 22, 2014 7:00 AM
Impress your game day guests with a creamy, cheesy dip filled with tequila! Everyone will love the added flavor for this twist on regular old queso!
Everyone likes melted cheese. Add some tomatoes, jalapeño peppers and of course tequila and you've got yourself a fabulously delicious cheese dip. Sautéing onion, tomatoes and jalapeño peppers with just a touch of salt releases the flavors of the veggies and softens them. Stir in some tequila for added flavor, followed by Monterey Jack cheese and fresh cilantro and you've got yourself one delicious game day dip!
Serve along with a beer, margarita or Spanish Albariño white wine.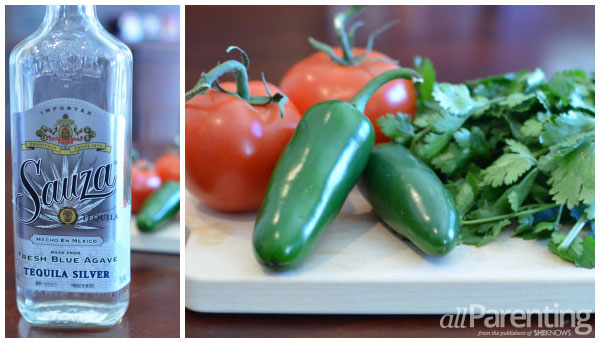 Game day tequila queso dip
Serves 4-6
Ingredients:
1 tablespoon extra virgin olive oil
1/2 cup onion, finely diced
2 tomatoes, cored and seeded, diced small
2 jalapeño peppers, seeded and minced
Kosher salt
4 tablespoons tequila
1/2 pound shredded Monterey Jack cheese
1/4 cup chopped fresh cilantro
Tortilla chips
Directions:
In a large pan, heat olive oil. Add the onions, tomatoes, jalapeño peppers and a pinch of kosher salt. Cook over medium-high heat, stirring frequently, until softened, about 5 to 6 minutes.
Pour tequila into pan, stirring frequently until absorbed, about 2 minutes.
Reduce heat to low and add cheese. Stir constantly until cheese fully melts.
Transfer tequila queso to a serving bowl and stir in cilantro.
Serve immediately with tortilla chips.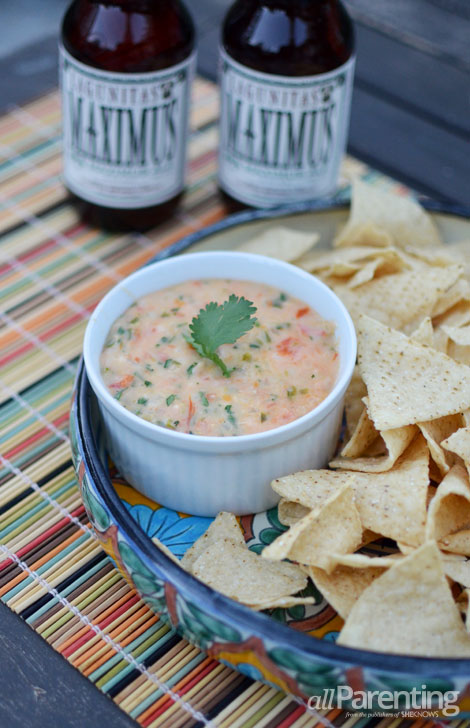 Hungry? Scroll through our delicious recipes!