Posted: Feb 28, 2014 9:00 AM
Can't make it to the Big Easy for Mardi Gras this year? That's OK. With a pot of gumbo, a batch of beignets and these Mardi Gras cocktails, you can celebrate this festive event from the comfort of your own home. No crowds, no traveling, no need to stock up on beaded necklaces — just pure fun!
Invite your friends over, grab your cocktail shaker and have fun celebrating Mardi Gras at home with these three Mardi Gras cocktails!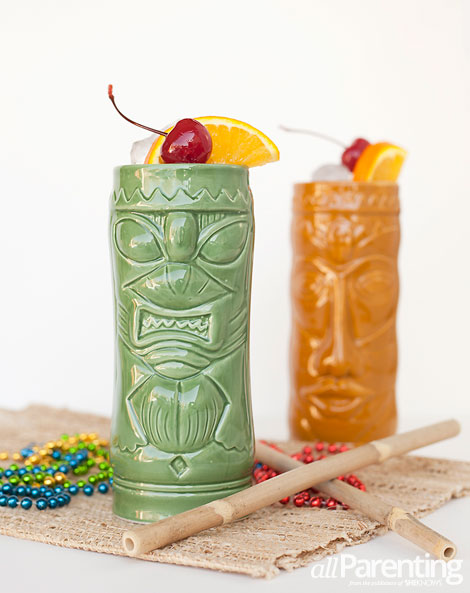 Hurricane cocktail
Serves 1
The Hurricane cocktail is very popular at Mardi Gras. The problem, though, is that many of them served in the Big Easy are overly sweet and sometimes even made with a mix. I don't know about you, but I'm not a fan of cocktails made from a mix. So, since you are celebrating Mardi Gras at home, you can make your own Hurricane cocktail. Chances are, yours will be a whole lot better than the ones served up in New Orleans.
Ingredients:
1-1/2 ounces light rum
1-1/2 ounces dark rum
1 ounce fresh-squeezed orange juice
1 ounce fresh-squeezed lemon (or lime) juice
2 ounces passion fruit juice
1/2 ounce grenadine
1/2 ounce simple syrup, adjusted to taste
Half orange wheel and maraschino cherry for garnish
Directions:
Add all ingredients except for the garnish into a cocktail shaker with ice.
Shake and strain into a hurricane or Tiki glass filled with crushed ice.
Garnish with the orange slice and cherry. Best enjoyed any time of the day.

Vieux Carré
Serves 1
The Vieux Carré cocktail was created in the 1930s by Walter Bergeron, head bartender at the Monteleone Hotel in New Orleans. In French, the name translates to "Old Square" and it represents the city's French Quarter. The taste of the drink changes slightly depending on which brands of spirits you use for the first three ingredients. I suggest starting with your favorites and tweaking from there.
Ingredients:
3/4 ounce rye whiskey
3/4 ounce Cognac
3/4 ounce sweet vermouth
1 teaspoon Bénédictine
2 dashes Angostura bitters
2 dashes Peychaud's bitters
Brandied cherry for garnish
Directions:
Combine all ingredients in a mixing glass filled with ice.
Stir and strain into an ice-filled rocks glass.
Garnish with a brandied cherry. Sip slowly while you enjoy a little taste of the French Quarter.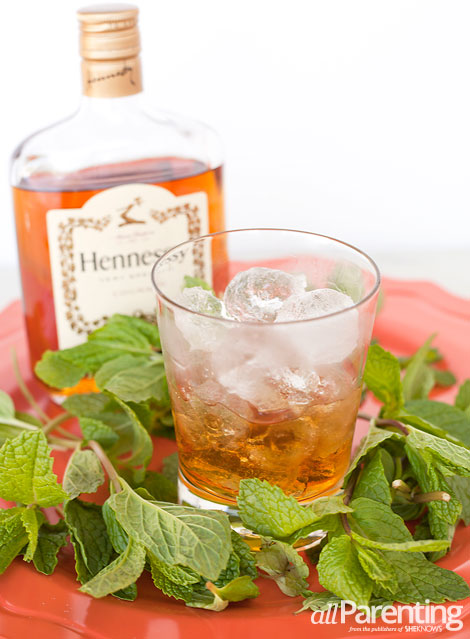 Stinger cocktail
Serves 1
The history of the Stinger cocktail is lost somewhere in history. It's reported by David Wondrich that the drink was around before the days of Prohibition, but that's the best cocktail historians can find (so far). Regardless of its past, we like the Stinger as a Mardi Gras cocktail because it's an easy-to-make digestif. And after a big meal of gumbo, Cajun shrimp étouffée and king cake, you'll need something easy to sip on while you sit back and relax.
Ingredients:
2 ounces Cognac
1 ounce white crème de menthe
Directions:
Add ingredients to a cocktail shaker filled with ice.
Shake and strain into a rocks glass filled with crushed ice. Best enjoyed after a big meal.
Cheers! We have lots of cocktail recipes!