Posted: Feb 07, 2014 8:00 AM
These peanut butter chocolate truffles are the perfect indulgence for your valentine. Made with creamy peanut butter and rich chocolate, they couldn't be more delicious.
Peanut butter chocolate truffles
Makes 30-40 truffles depending on size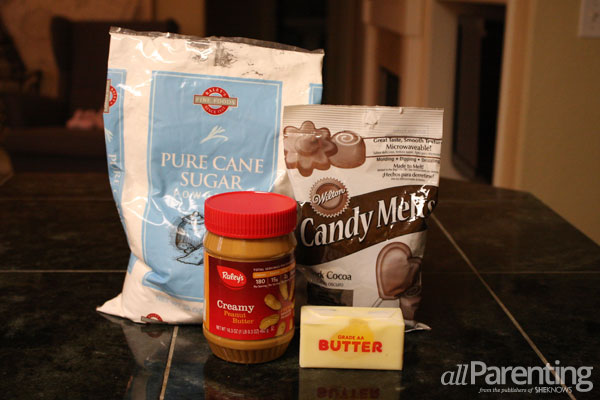 Ingredients:
2 cups sifted powdered sugar
1/2 cup butter, softened
1 cup creamy peanut butter
1 package milk or dark chocolate candy melts
Directions: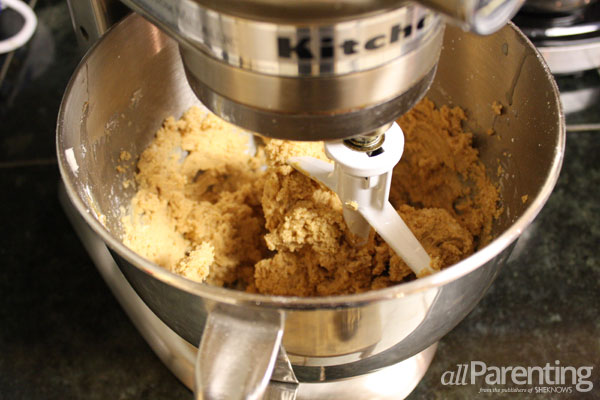 Mix together sugar, butter and peanut butter until blended.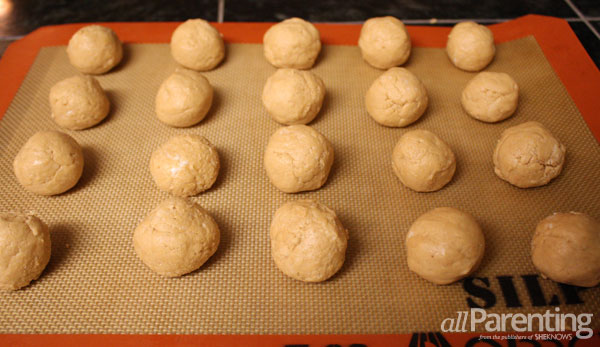 Shape peanut butter mixture into 1-inch truffle balls. Place balls on a pan lined with Silpat or parchment. Place pan in the refrigerator for 30 minutes.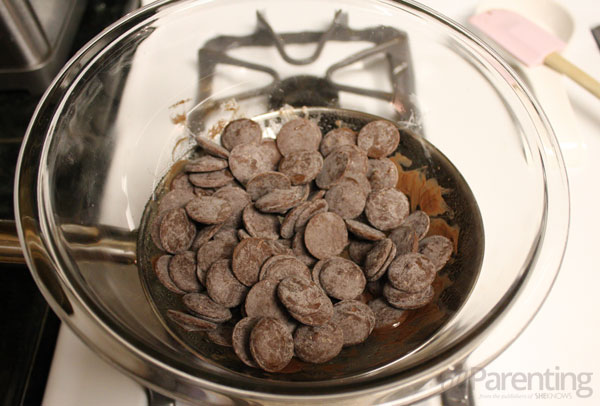 While truffles chill, heat the candy melts in a double boiler until melted. Be careful not to overheat or you'll scorch the chocolate. Your water should be simmering, not boiling.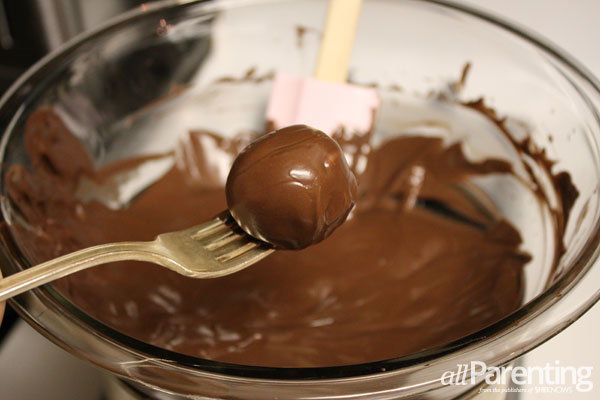 After 30 minutes, remove the truffles from the refrigerator and carefully dip each ball into the melted chocolate. Add sprinkles (optional) at this point. Place the dipped truffle back onto the parchment paper and allow to cool fully.
Enjoy!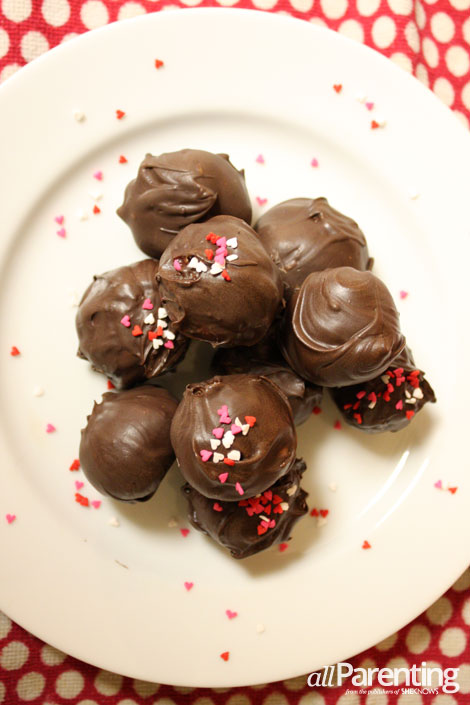 Cure your sweet tooth with endless dessert ideas!