Posted: Mar 20, 2014 6:00 AM
Cupcakes are everyone's favorite dessert. Sweet and delicious, they're adorable to serve and — usually! — simple to prepare. Are you looking for cupcake recipes that wow? We gathered the best cupcakes found on Pinterest! You're going to love every one of these perfect Pinterest cupcakes!
Cupcakes are ridiculously loved for their sweet simplicity. We've gathered Pinterest's perfect cupcakes for you to pin now and make later! All you'll have to do is decide which one to bake first!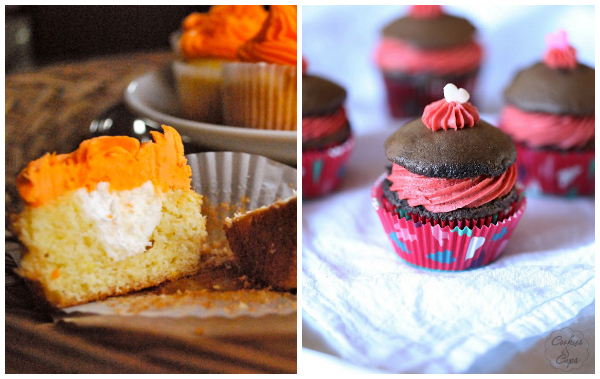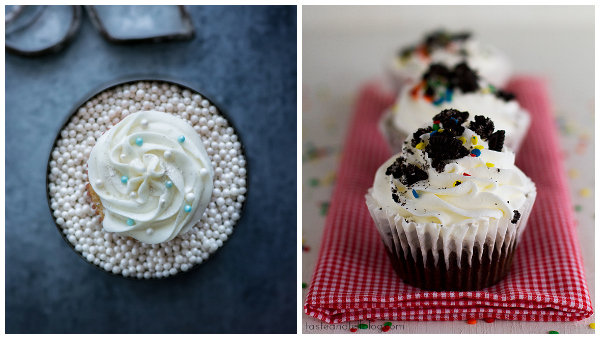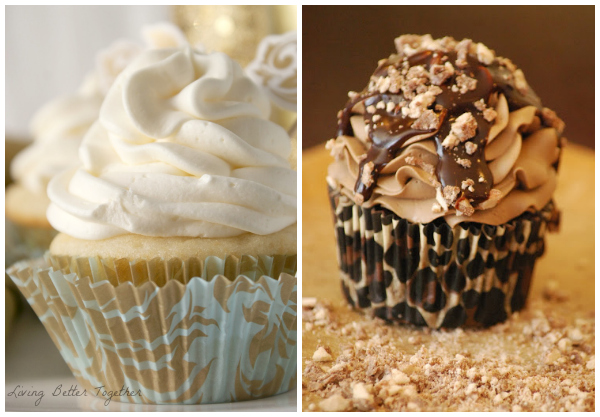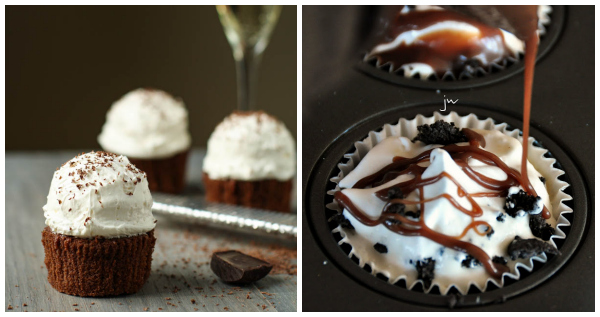 More on what every cupcake lover needs
How to make a terra cotta pot cupcake stand
DIY cupcake wrappers
Cupcakes to go