Posted: May 30, 2014 10:00 AM
While not as popular as other New York City named drinks, the Brooklyn cocktail is still a classic that's worth trying. Dust off that bottle of rye whiskey and treat yourself to an old school drink this evening. Cheers.
The Brooklyn cocktail is not as well-known as other New York City named drinks (namely the Manhattan), but that doesn't mean it should be overlooked. A mixture of rye whiskey and dry vermouth, it might seem strange at first. However, it works once the other ingredients are added. The Amer Picon (a French amaro) might be difficult to find depending on where you live (I personally can't find it in my area). Possible substitutes for this include Italian amari or even a couple of dashes of bitters, namely Angostura or orange bitters. Finish the drink off with an orange peel or a cherry and you're ready to savor every sip.
Brooklyn cocktail
Serves 1
Ingredients:
2 ounces rye whiskey
1 ounce dry vermouth
1/4 ounce maraschino liqueur (try Luxardo)
1/4 ounce Amer Picon, or 2 dashes Angostura or orange bitters
Orange peel or cherry for garnish
Directions:
Add all ingredients except for garnish to a mixing glass and fill with ice.
Stir and strain into a chilled cocktail glass.
Add the garnish and enjoy.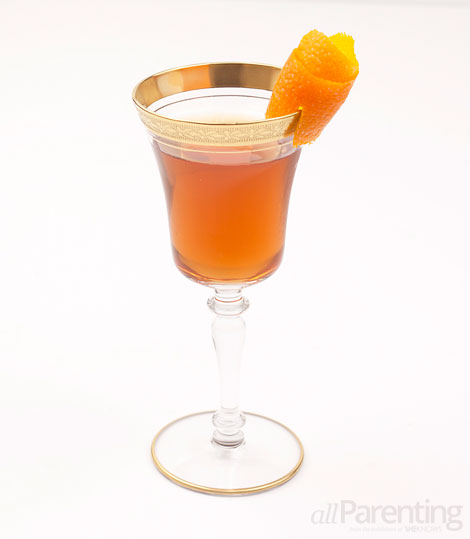 Cheers! We have lots of cocktail recipes!