Posted: May 07, 2014 6:00 AM
Meat-free meals don't have to be boring. Take these vegan veggie wraps for example. Filled with a variety of fresh veggies and a layer of hummus, they are very tasty — and healthy. Now that's what we call a winning meal.
Looking for an easy way to eat more veggies? Perfect. We have just what you need with these vegan veggie wraps. Made with a variety of veggies, they are bright and colorful as well as healthy and delicious.
Vegan veggie wraps
Serves 4
Ingredients:
4 flatbread wraps (tortillas will also work)
1 cup homemade hummus (recipe below)
1/4 cup sunflower seeds
1 medium cucumber, chopped
1 red bell pepper, top removed, deseeded and chopped
2 medium carrots, peeled and grated
1 avocado, chopped
1 cup micro greens or alfalfa sprouts
Directions:
Lay flatbread wraps on a flat surface. Spread a thin layer of hummus on each wrap leaving a 1-inch border around the outside and sprinkle with sunflower seeds.
Top with cucumber, bell pepper, carrots, avocado and micro greens.
Roll the flatbread, cut in 2 or 4 pieces and enjoy.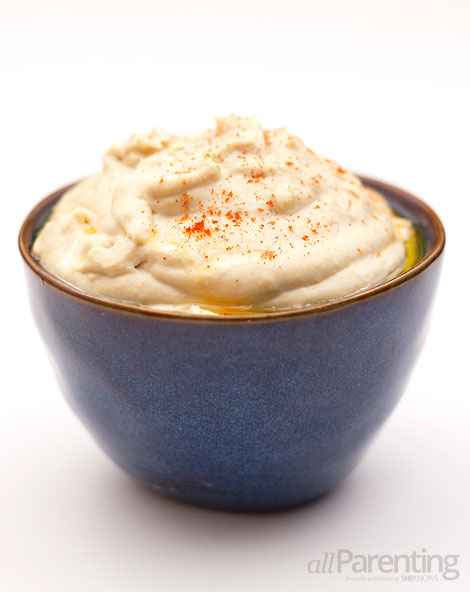 Homemade hummus spread
Makes about 1 cup
Ingredients:
1 (15-ounce) can cooked chickpeas (also called garbanzo beans)
3 tablespoons olive oil
1/4 cup tahini
2 tablespoons fresh lemon juice
2 small cloves garlic, roughly chopped
3/4 teaspoon salt, adjusted to taste
1/4 cup water
Directions:
Drain the chickpeas and pinch the skin off of them before adding to a food processor. (Note: Removing the skins is optional but it will result in a smoother hummus).
Add olive oil, tahini, lemon juice, garlic and salt to the food processor and blend until pureed.
With the food processor running, slowly add the water until the hummus is smooth and creamy.
Taste and adjust seasonings as desired.
Transfer hummus to a small bowl and store in the fridge until ready to use for these vegan veggie wraps. The hummus is also tasty served with pita chips, tortilla chips and various veggie sticks (bell peppers, celery, carrots, etc.).
Hungry? Scroll through our delicious recipes!