Posted: Jul 14, 2014 6:00 AM
Grilled corn is fantastic by itself but turns into something magical when slathered with a tangy and spicy lime and jalapeño butter.
If you have never tried grilled corn, wait no longer. The sweetest corn is just starting to show up at the farmers markets, and one of the best ways to cook it also happens to be one of the easiest ways. While slathering the smoky corn in butter and salt will do the trick, this recipe takes things one step further by kicking up the butter with some minced jalapeño peppers and fresh lime juice.
Grilling corn is as simple as firing up the grill and taking a few minutes to prepare the corn. Simply remove the outer layers of the husk, leaving one thin layer to barely cover the kernels. This provides just enough protection so that just a select few kernels are charred, leaving the rest to cook until they are tender and sweet. The smoky sweetness is the perfect foil for the mildly spiced and tangy butter.
If you are lucky enough to have some leftover grilled corn, cut off the kernels and toss them into salads or sandwich wraps on another day. The kernels also make a tasty addition to freshly made salsa.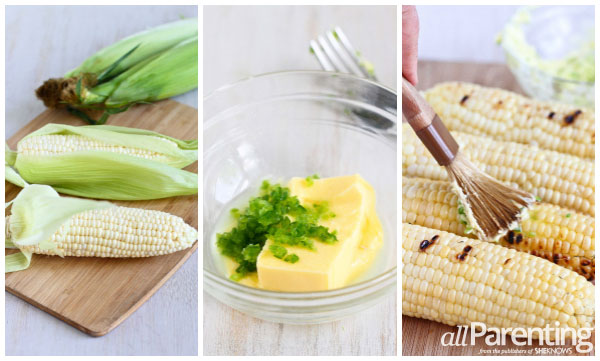 Grilled corn with lime & jalapeño butter
Serves 6
Ingredients:
6 ears corn
3 tablespoons unsalted butter, room temperature
1/2 jalapeño pepper, seeded & minced
1 teaspoon fresh lime juice
1/8 teaspoon salt
Directions:
Preheat the grill to medium-high heat. Brush the grates with canola oil.
Peel all but the innermost layer of husk from each ear of corn. You should be able to see the corn kernels through the last layer of husk. Without removing it, peel back the last layer of husk, remove any silks, then put the layer of husk back in place.
Place the ears of corn on the prepared grill and cook the corn, rotating every 2 minutes, until the husks are scorched and the kernels are tender and blackened in some parts, 12 to 15 minutes.
While the corn is cooking, prepare the butter. In a medium bowl, combine the butter, jalapeño pepper, lime juice and salt. Smash with the back of a fork until combined.
Remove the corn from the grill. Allow it to cool for several minutes, then peel back the layer of husk and brush the corn with the jalapeño butter. Serve.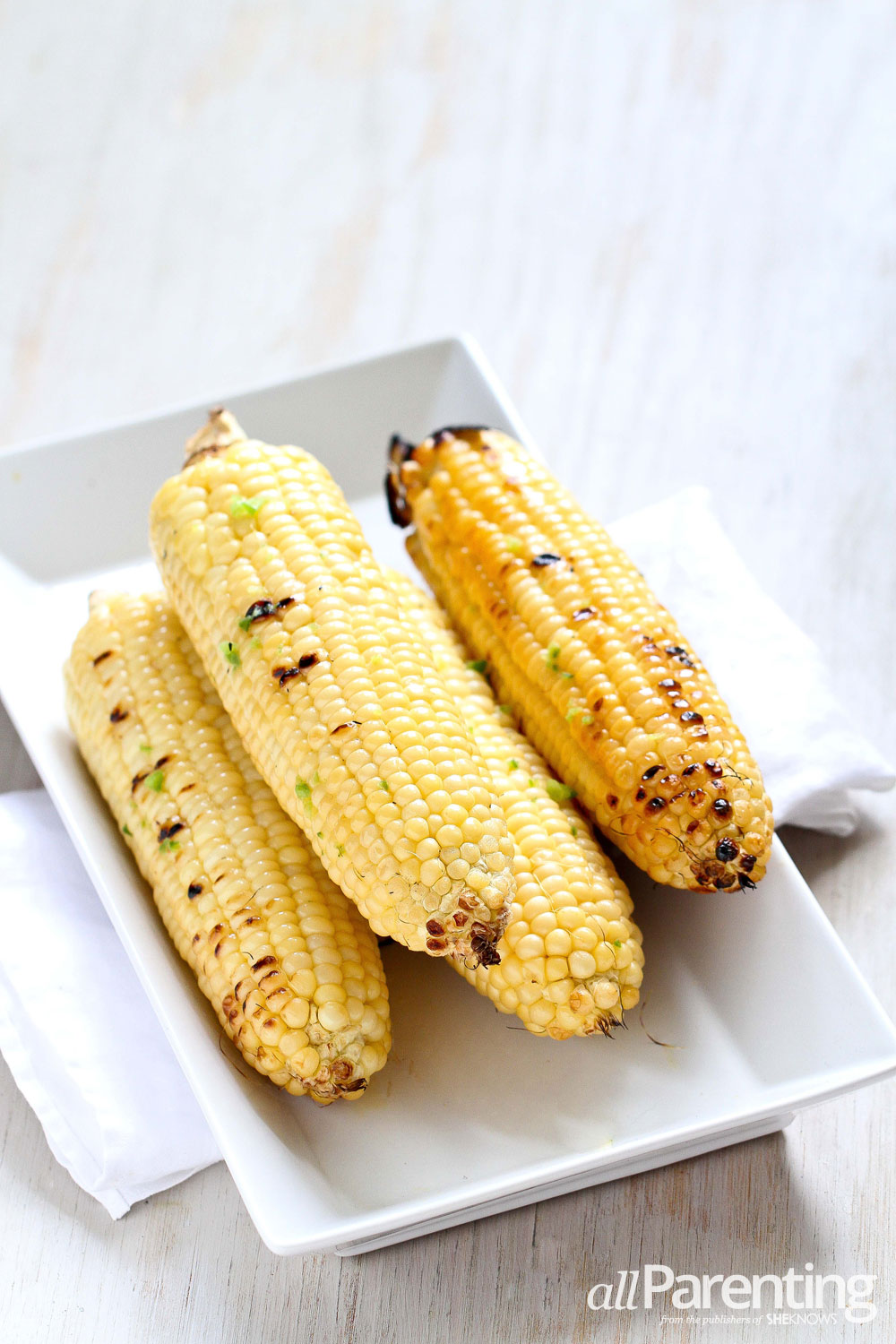 Hungry? Scroll through our delicious recipes!