Posted: Oct 01, 2014 8:00 AM
During the dog days of summer, it's all about cold treats for dessert. While a bowl of ice cream and a regular milkshake are nice, sometimes they just aren't enough. That's where these boozy chocolate shakes come in. Nice and cold with a boozy kick, they will keep you cool all summer long.
Let's face it. On those scorching hot summer days, the only thing we really want is a milkshake. Something about the blended ice cream with whipped cream just can't be beat. But now that you're all grown up, there's really no reason why your frosty cold milkshake can't have some booze in it. That's right... We said booze. A shot of bourbon and a shot of coffee liqueur along with chocolate ice cream. Mmmm. You'll never look at summer the same way again. And that, my friends, is a good thing.
Boozy chocolate shakes
Serves 1
Ingredients:
4 to 5 scoops chocolate ice cream
1 ounce bourbon
1 ounce coffee liqueur
1/2 to 1 ounce milk
Whipped cream
Cocoa powder
Directions:
Add ice cream, bourbon, coffee liqueur and 1/2 ounce of milk to a blender.
Blend on high until it reaches desired consistency, adding the other 1/2 ounce of milk if desired.
Pour into a glass, top with whipped cream and a light dusting of cocoa powder. Enjoy on those hot summer days.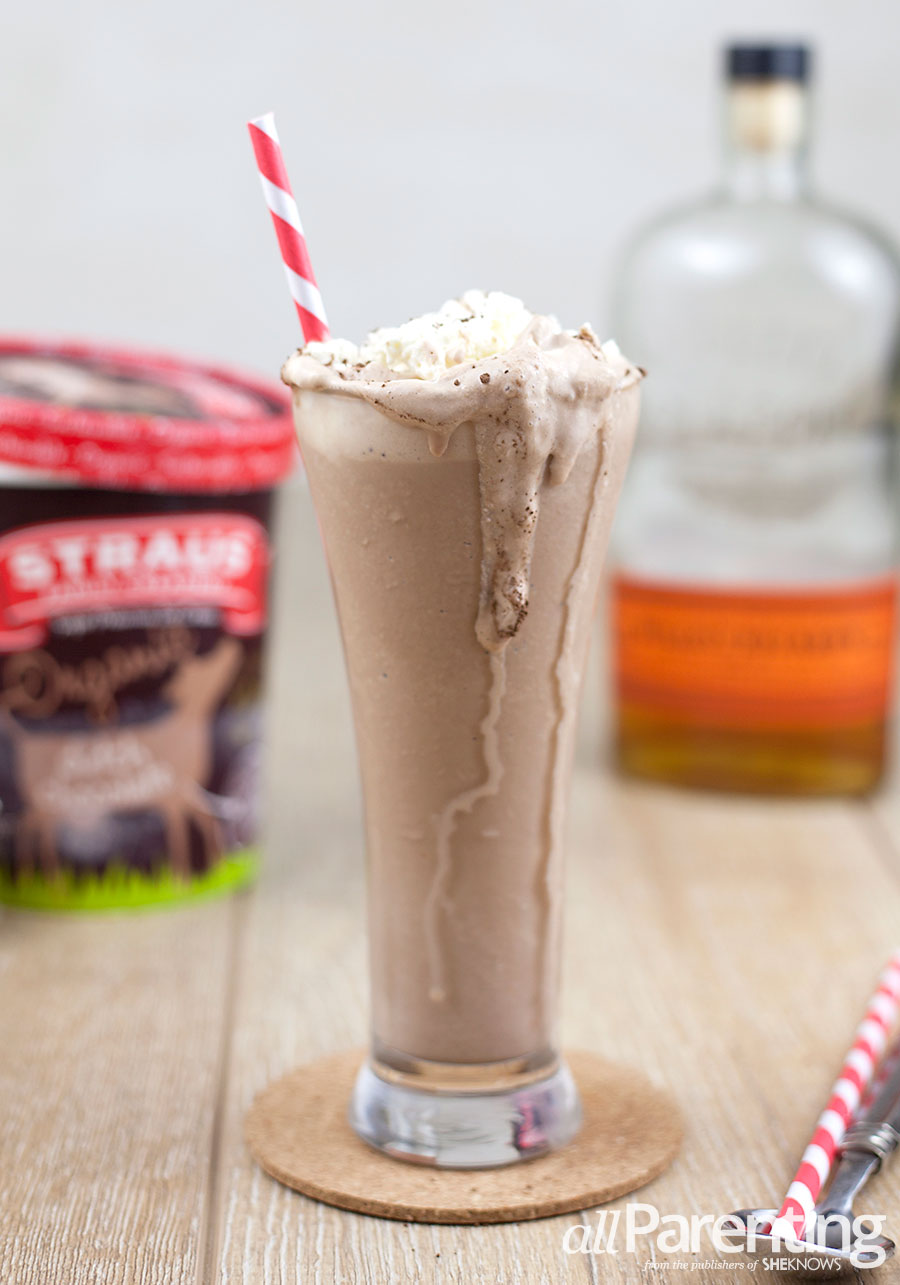 Cheers! We have lots of cocktail & dessert recipes!