Posted: Aug 11, 2014 6:00 AM
These grilled chicken wings will be the hit of your backyard barbecue. Marinate them in a light vinaigrette, then quickly cook over a hot fire for a smoky taste.
Chicken wings are a popular party food at any time, but they are elevated to a new level when grilled and imparted with an alluring smoky flavor and golden brown crunch. There are fewer than 10 ingredients in the recipe, most of which are likely staples in your pantry and fridge. That makes this an appetizer or entrée that requires very little planning, except for the time to marinate the chicken.
Chicken wings are often sold with the wings and drumettes attached. To separate them, pull them apart firmly and cut through the connector that joins them. In this recipe, both the wings and the drumettes are used and everyone seems to have their favorites when serving time rolls around.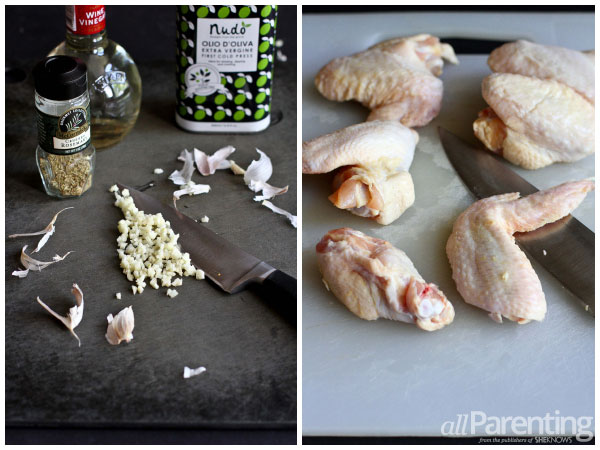 Grilled chicken wings
Serves 6
Ingredients:
1/4 cup olive oil
2 tablespoons white wine vinegar
3 cloves garlic, minced
1-1/2 teaspoons crushed rosemary
3/4 teaspoon salt
1/2 teaspoon ground pepper
3 pounds chicken wings
2 tablespoons minced flat-leaf parsley
Directions:
In a large resealable plastic bag, combine the olive oil, white wine vinegar, garlic, rosemary, salt and pepper.
Split the chicken wings by cutting between the drumettes and wings.
Place the chicken wings and drumettes into the bag, seal the bag and massage until the chicken is coated with the marinade. Chill at least 1 hour or overnight.
Preheat the grill to medium heat. Lightly coat the grill with oil.
Place the chicken on the grill and discard the marinade. Cook until the chicken is golden brown, 18 to 20 minutes. Serve. Garnish with parsley, if desired.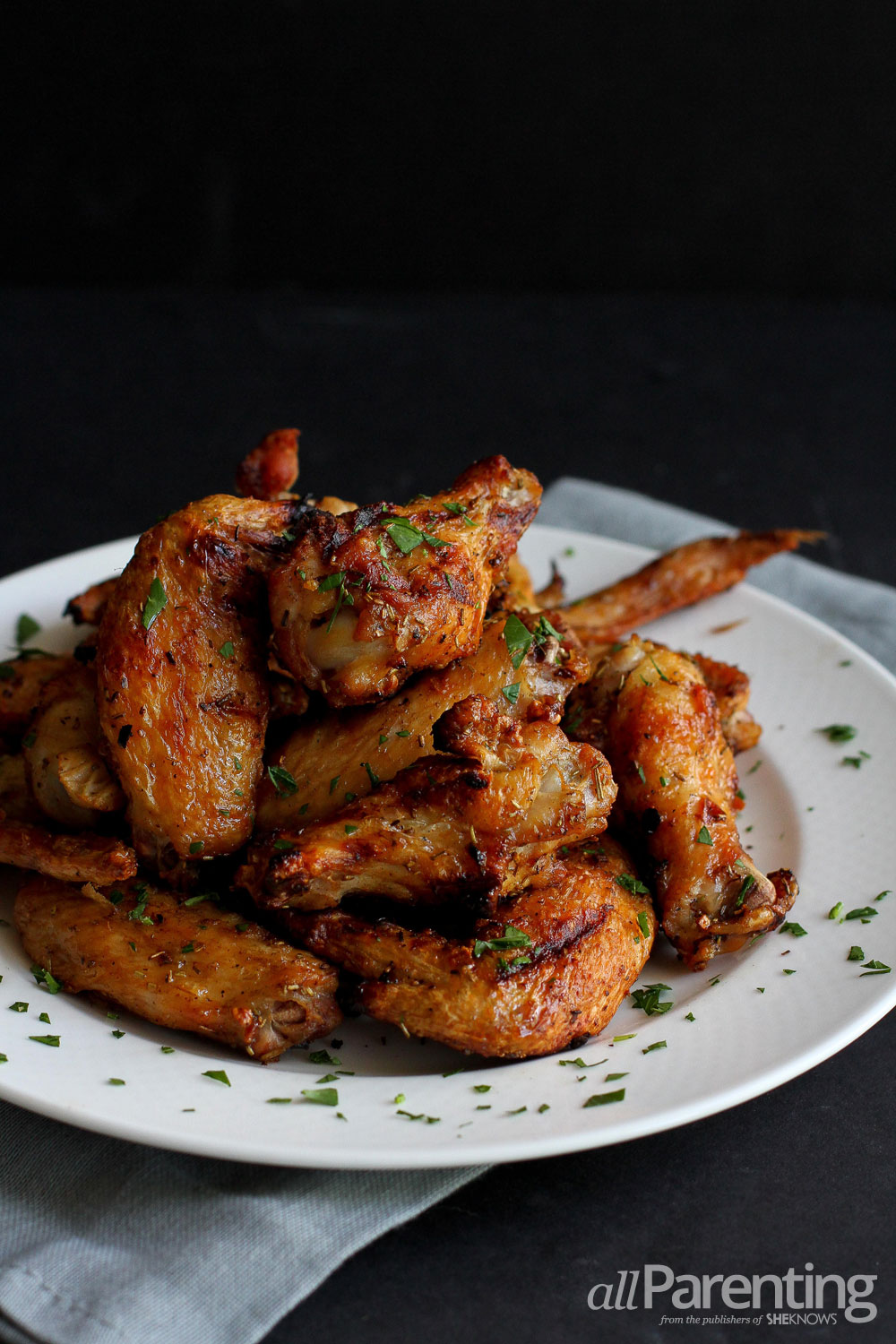 Hungry? Scroll through our delicious recipes!