Posted: Aug 28, 2014 8:00 AM
There's something sweeter about homemade ice cream, and even more to love when you learn how to make ice cream in a bag and not dirty a single dish. Learn to whip up this favorite summer dessert and beat the heat without leaving your abode.
Makes 1 serving
Ingredients:
1/2 cup half and half
1 tablespoon granulated sugar
1 teaspoon chocolate sauce or 1/4 teaspoon extract flavoring
1 sandwich-sized zipper-close bag
1 gallon-sized zipper-close bag
Crushed ice
1/3 cup kosher salt
Directions: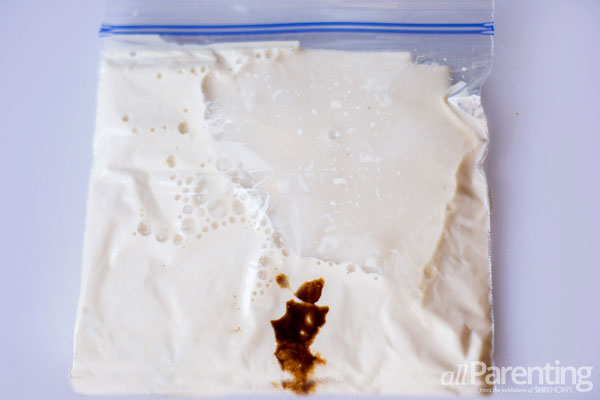 First, fill your gallon-sized zipper-close bag about a third of the way with ice.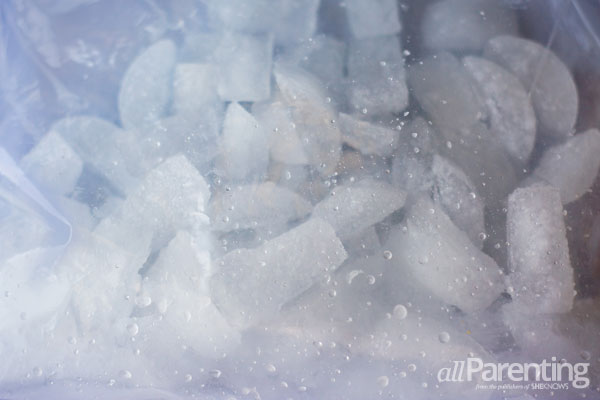 Next, add your kosher salt to the ice and mix around until evenly distributed. Set aside.
Then, add your half-and-half, sugar and flavoring to your sandwich sized zipper-close bag and seal tightly.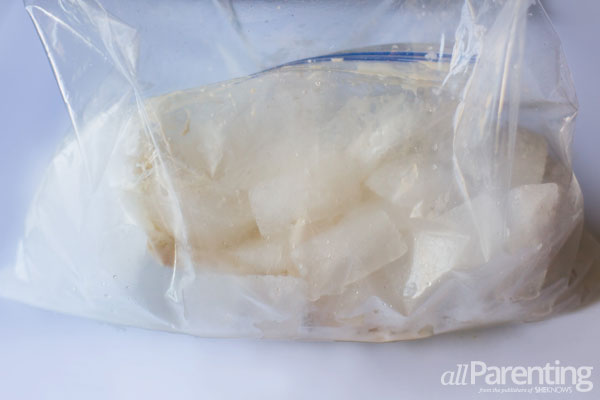 Now, bury the sandwich bag in the gallon bag's ice and salt mixture, squeeze out most of the air and zip the gallon-sized bag closed tightly and twist at the top to ensure it's really sealed.
Next, shake and knead the bag continuously until ice cream has formed. This can take five minutes or more. You can substitute the half and half with milk or heavy cream, but heavy cream takes less shaking time and milk takes more shaking time.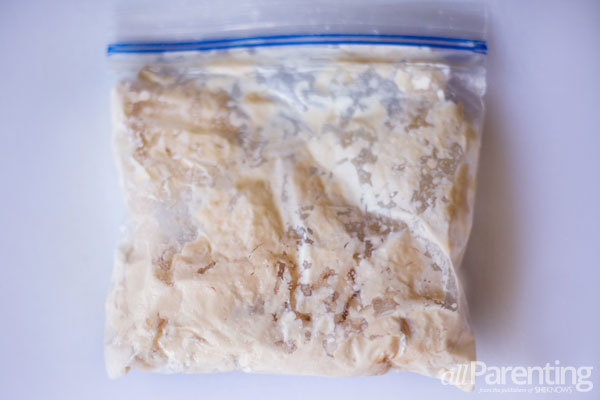 Finally, remove the sandwich bag from the ice, rinse off the salt water, open, pop in a spoon and enjoy.
Cure your sweet tooth with endless dessert ideas!