Posted: Sep 16, 2014 5:00 AM
Banana bread is good, we can all agree on that. But, add in some fresh pineapple and toasted pineapple and oh, boy… It is fantastic. Bake up a loaf today and you'll see exactly what we're talking about.
Any time you find yourself with overly ripe bananas on the counter (which happens more often than not), pull out this pineapple banana bread recipe and get to baking. Once you're done, you'll have loaves of moist bread with a bit of pineapple sweetness and some coconut crunch. Good luck not eating it all fresh from the oven.
Pineapple banana bread
Makes 1 large or 2 small loaves
Ingredients:
2 cups all-purpose flour
1 teaspoon baking soda
1/4 teaspoon salt
1/2 cup unsalted butter, room temperature
1/2 cup sugar
2 eggs
1 teaspoon vinegar
1/3 cup milk
1 cup banana, mashed (2 to 3 bananas)
1/3 cup chopped pineapple
1/3 cup toasted coconut
Directions:
Preheat oven to 350 degrees F and grease and flour 1 large loaf pan or 2 small loaf pans and set aside.
Add all ingredients except coconut to a large mixing bowl and combine.
Add 1/4 cup of the toasted coconut to the mixture and stir to combine.
Pour the mixture into the loaf pans and top with the remaining toasted coconut.
Bake for 40 to 45 minutes for the small loaf pans and 60 to 65 minutes for the large loaf pan, or until golden brown on top and a cake tester inserted in the middle comes out clean.
Let cool in the pans for 5 minutes and then turn out onto a wire rack until cool. Slice and enjoy.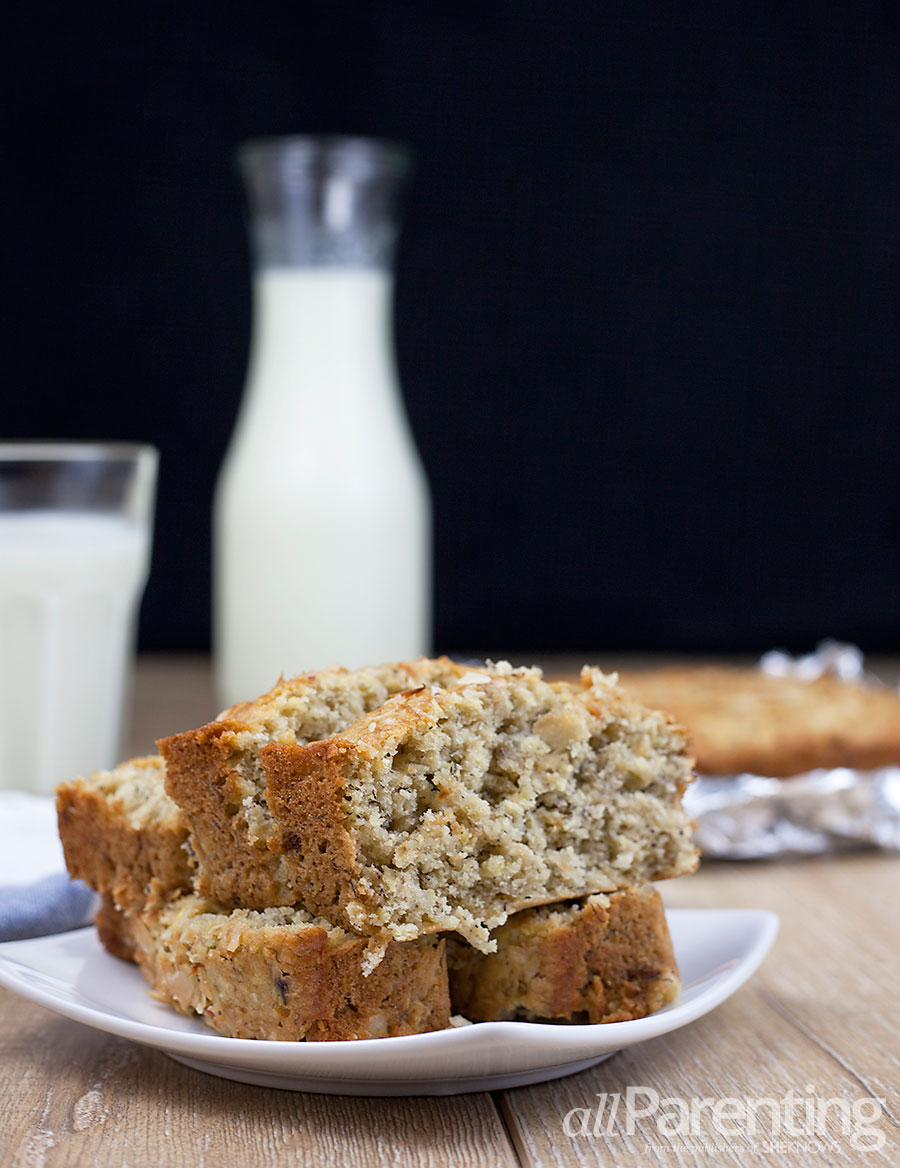 Cure your sweet tooth with endless dessert ideas!