Posted: Sep 12, 2014 5:00 AM
Savor the end of summer with the sgroppino cocktail. A traditional Italian drink, this mixture of vodka, lemon sorbet and prosecco is perfect anytime the sun is shining.
The sgroppino cocktail is an Italian drink that can be enjoyed as an aperitif, a digestif or as a palate cleanser. Some versions use a blender to combine the ingredients, but we find it easier to whisk everything together in a cocktail shaker (or a bowl if you don't have a shaker). The result is an icy cold cocktail bursting with fresh lemon flavors and lots of bubbles. The recipe serves two, but we won't tell if you drink them both yourself. They are that good.
Sgroppino cocktail
Serves 2
Ingredients:
2/3 cup lemon sorbet (try homemade lemon sorbet if you have time)
6 ounces prosecco
2 ounces vodka
2 sprigs mint for garnish
Directions:
Add lemon sorbet to a cocktail shaker and pour in 2 ounces of prosecco. Whisk them both together until fully incorporated.
Add the vodka and remaining 4 ounces of prosecco and continue to whisk until combined.
Pour into 2 Champagne flutes and garnish with sprigs of mint.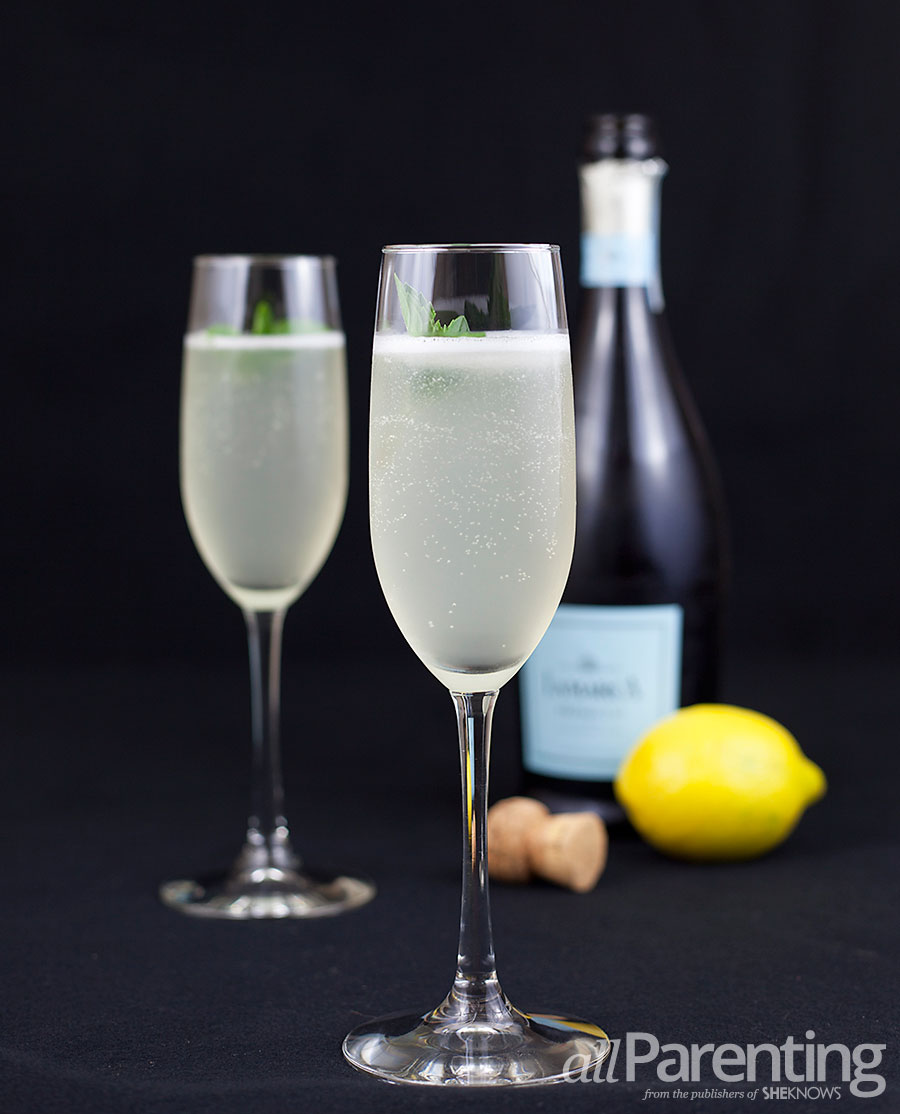 Cheers! We have lots of cocktail recipes!