Posted: Sep 19, 2014 5:00 AM
If the Manhattan cocktail is one of your favorites, you should definitely give the Monte Carlo cocktail a try. Made with rye whiskey, an herbal liqueur and bitters, it might just steal your heart away.
In the cocktail world, there are countless variations of classic cocktails. Some we like, and others we love. The Monte Carlo cocktail, a variation of a rye Manhattan is in the latter.
The sweet vermouth is replaced with Bénédictine, a French herbal liqueur. It's made from a blend of 27 different plants and spices and is aged for months before bottling. This fine liqueur was given top ratings by F. Paul Pacult in his book, Kindred Spirits 2, in which he declared it to be "one of the 10 best liqueurs in the world." Now that's saying something.
For the rye whiskey in the Monte Carlo cocktail, try a higher proof spirit such as 100 proof Rittenhouse rye or 90 proof Sazerac straight rye whiskey. The bitters are not optional, so don't leave those out. As far as a garnish for this cocktail, it doesn't have one. But, if you were feeling so inclined to add a brandied cherry to the glass, well we wouldn't blame you.
Monte Carlo cocktail
Serves 1
Ingredients:
2 ounces rye whiskey
1/2 ounce Bénédictine liqueur
2 dashes Angostura bitters
Directions:
Add all ingredients to a mixing glass and fill with ice.
Stir and strain into a chilled cocktail glass.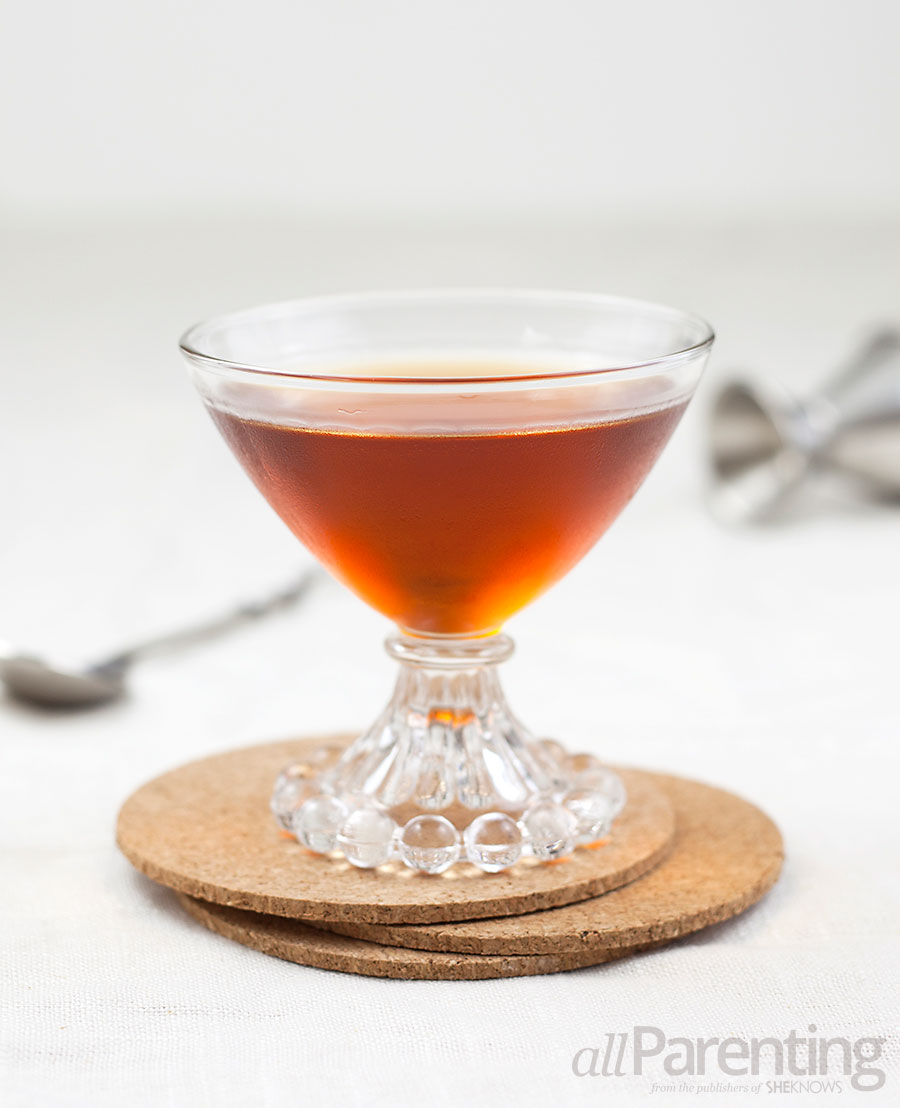 Cheers! We have lots of cocktail recipes!