Posted: Sep 01, 2014 5:00 AM
This sweet and salty stir-fry is a quick recipe to throw together at a moment's notice. The chicken is tender and the mango adds an exotic taste without breaking the bank.
School is in full swing and many parents find themselves scouring the web for fresh weeknight dinner ideas. There is no need to look any further because this chicken stir-fry has it all. It can be prepared in under 20 minutes, and the salty and sweet flavors will appeal to even the littlest members of the family. If the thought of dicing a mango sounds intimidating, check out How to: Cut a Mango for some helpful tips.
The obvious choice is to serve stir-fries over rice, but if you are looking for something a little different, try quinoa or couscous instead. Quinoa cooks in the same amount of time as white rice, but is a great tasting whole grain option. Couscous, whole wheat or plain, can be prepared in about 10 minutes.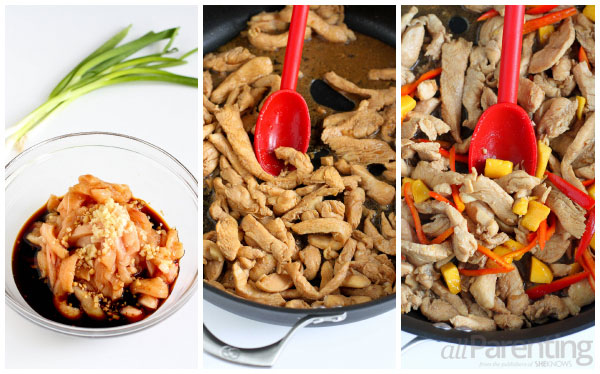 Chicken and mango stir-fry
Serves 4
Ingredients:
1-1/2 pounds boneless, skinless chicken breasts, cut into strips
1/3 cup soy sauce
2 garlic cloves, minced
1 tablespoon minced fresh ginger
1 tablespoon canola oil
1 mango, cubed
1 red bell pepper, cut into strips
2 green onions, thinly sliced
Directions:
In a medium-sized bowl, stir together the chicken, soy sauce, garlic and ginger. Let rest for 10 minutes.
Heat the canola oil in a large skillet set over medium-high heat. Add the chicken mixture, including all of the liquid. Cook, stirring frequently, until the chicken is just cooked through, 4 to 5 minutes.
Stir in the mango and red bell pepper, and cook for 2 minutes.
Remove from the heat and stir in the green onions. Serve rice or quinoa.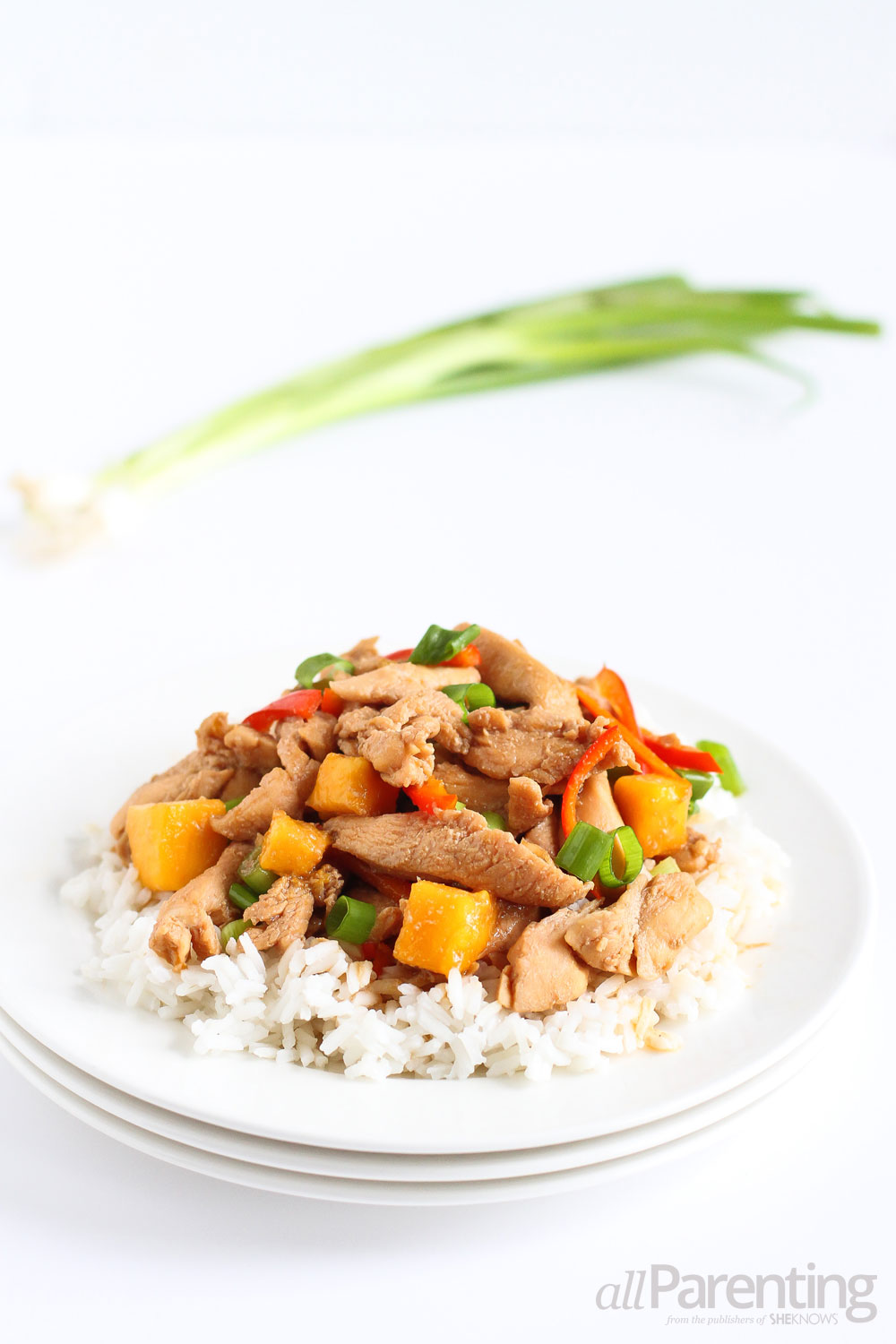 Hungry? Scroll through our delicious recipes!