Posted: Sep 10, 2014 5:00 AM
Rocky road has been a favorite for generations, but Nutella has a newer cult following. We're pairing the old and the new and putting them together in a Mason jar.
We're convinced that rocky road desserts are simply synonymous with childhood. Don't believe us? Then check out this amazing list of five rocky road concoctions. (And if you think it's a flavor combination that we have to give up once we hit adulthood, this rocky road martini proves otherwise.)
And Nutella? Well, just one look at Foodgawker or Pinterest and you can see that Nutella has become an absolute sensation, often eaten as simply as on a spoon. It's no wonder it has such a cult following.
We're pairing the classic rocky road flavors with the newer, immensely popular Nutella and giving you a healthy(ish) family-friendly dessert that's ready in just minutes.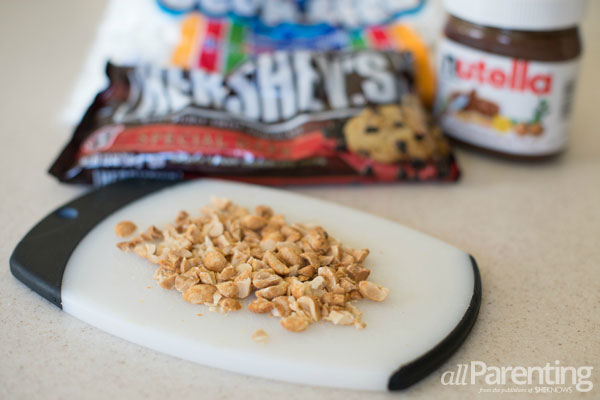 Nutella rocky road parfaits
Serves 4
Ingredients:
4 (7 ounce) containers plain Greek yogurt
2/3 cup Nutella
1/2 cup dark chocolate chips
1/2 cup chopped peanuts
1/3 cup mini marshmallows
Directions:
Roughly chop peanuts and set aside.
In a small bowl, fold the Nutella into the Greek yogurt until thoroughly combined.
Divide the Greek yogurt mixture among 4 Mason jars.
Sprinkle each Mason jar with dark chocolate chips, chopped peanuts and marshmallows.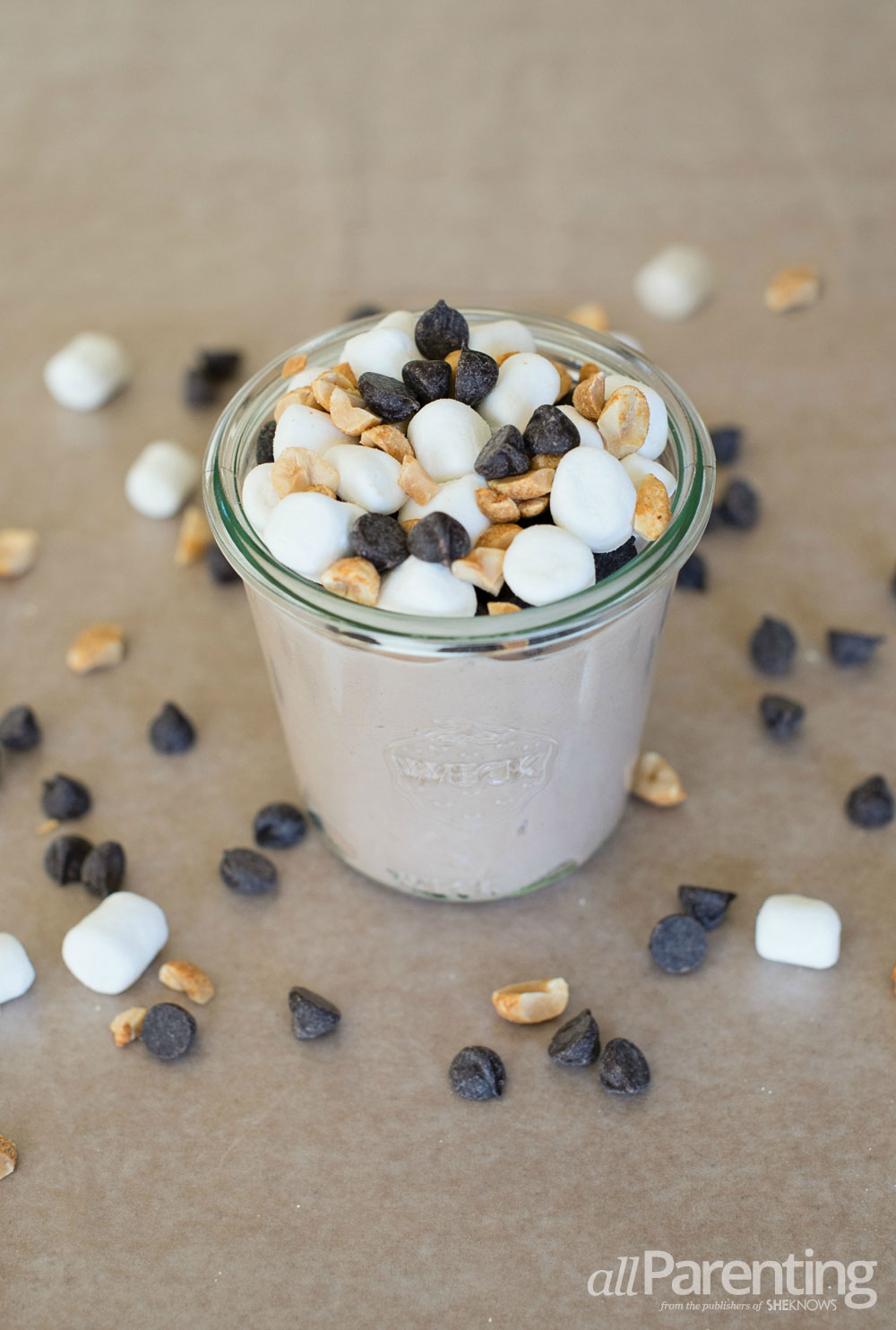 Cure your sweet tooth with endless dessert ideas!